AUN with Autograph | Tadaomi Shibuya
AUN with Autograph / Tadaomi Shibuya
Limited to 20 pairs with Edition Number
※Since the signature is handwritten by the writer, please note that damage may occur due to individual differences, aging deterioration and wear.
※The actual color may differ slightly depending on the computer or smartphone, but please note that we will not accept returns even in that case.
pairs remaining
TADAOMI SHIBUYA
---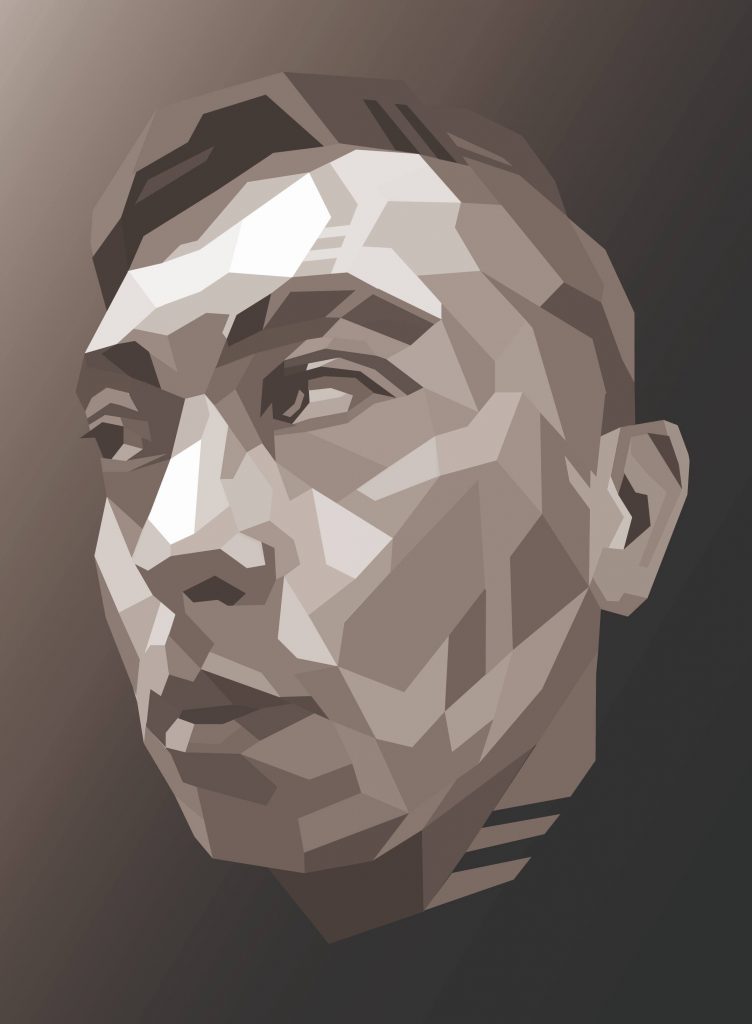 TADAOMI SHIBUYA has a background in Product Design, gained from Tama Art University, Tokyo.
Tadaomi Shibuya is best known for his personal style of reconstructing images using straight lines and faces that are inspired by broad range of motif. Shibuya's unique style has led him numbers of creative projects including GIVENCHY's emblem design in 2008 and overall visual directing of NIKE AIR JORDAN CP3.IV in 2011. In 2012, Shibuya's RG3 illustration of Redskins was introduced on a special edition of Washington Post. Shibuya also worked for JORDAN BRAND in 2013 and designed a memorial t-shirt celebrating the Slam Dunk Contest win back in 1988. In 2014, Shibuya made an illustration of Lionel Messi for worldwide campaign of adidas Team Messi.
Shibuya also designed an album artwork for ANARCHY's debut album called "NEWYANKEE".
Recently Shibuya's passion led him to work with numerous numbers of projects include "EYES LOVE TOKYO", a capsule collection by GU, wall painting of Indeed Japan Office, Niigata Bandaijima Art Museum, and private project in Macau.
Shibuya also worked for repainting Buddy Bear in Embassy of Germany for the 25th anniversary of friendship agreement between Tokyo and Berlin.
Shibuya has introduced his works through private exhibitions at hpgrp Gallery Tokyo and WeSC GALLERY PARIS in 2009, GOJA Gallery Cafe in Bangkok in 2015, Gallery+Sushi Saburo Sushi AMANE in Yokohama, and participated in many collaborating exhibitions in London, NY, LA, Taipei and Bangkok. His artistic expression keeps evolving across time, places and genre.