The Sun & The Moon with Autograph | pokke104
The Sun & The Moon with Autograph / pokke104
Limited to 20 pairs with Edition Number
※Since the signature is handwritten by the writer, please note that damage may occur due to individual differences, aging deterioration and wear.
※The actual color may differ slightly depending on the computer or smartphone, but please note that we will not accept returns even in that case.
pairs remaining
pokke104 | Yukino Ikeshiro
---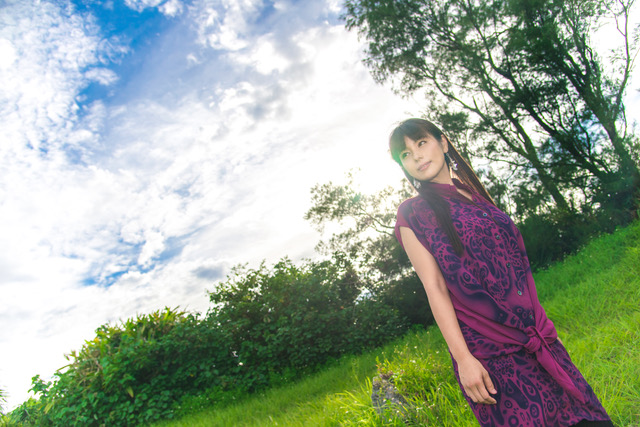 Artist / illustrator
Active since 2003. Born in Okinawa.
Focusing on illustration, she works on murals, live paintings, graphic designs, textile designs, CD jacket designs, art workshops, etc. The name pokke104 is derived from "put what you see and feel in your heart's pocket. That pocket should be the source of transmission." In particular, she is strongly inspired by the colors of coral and the lines of trees, and creates art works by incorporating the colors and shapes of the sea and forests and the culture of the land.