Niten Ichiryu | Yoshinori Sakamaki a.k.a. sense
Niten Ichiryu / Yoshinori Sakamaki a.k.a. sense
Limited to 100 pairs with Edition Number
※The actual color may differ slightly depending on the computer or smartphone, but please note that we will not accept returns even in that case.
※Free shipping over 20,000JPY of purchase
pairs remaining
Yoshinori Sakamaki a.k.a. sense
---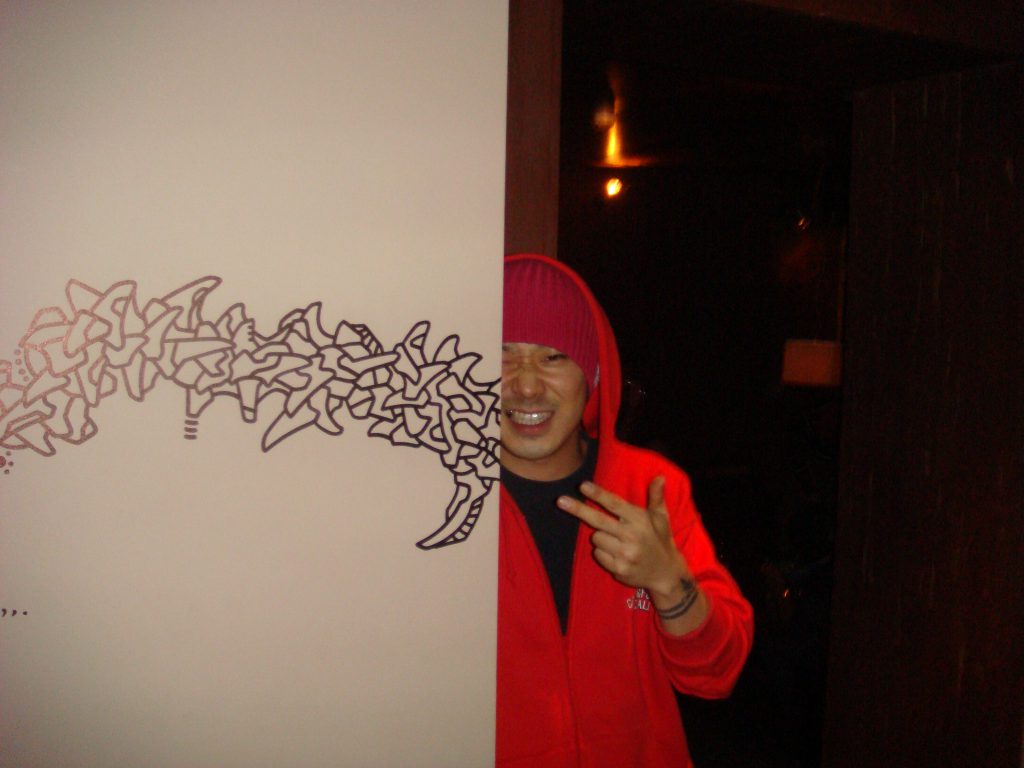 Since 2002, he has produced numerous collaborative works in various fields such as interior and exterior mural painting, graphic design, creative production, and video production, centering on his activities as an artist and live painter, and continues to send Peace & Happiness to the world through his works.
In recent years, he has developed projects that connect various digital technologies, traditional techniques, basic psychology, and various ideas, such as the decorative prosthetic limb project: More Than Human, a 3D digital fabrication project: XSENSE, and a project that resembles a world of love: The Blue Love, etc., and is developing creatives not only from a problem-solving perspective but also from a perspective that creates various new lifestyles.